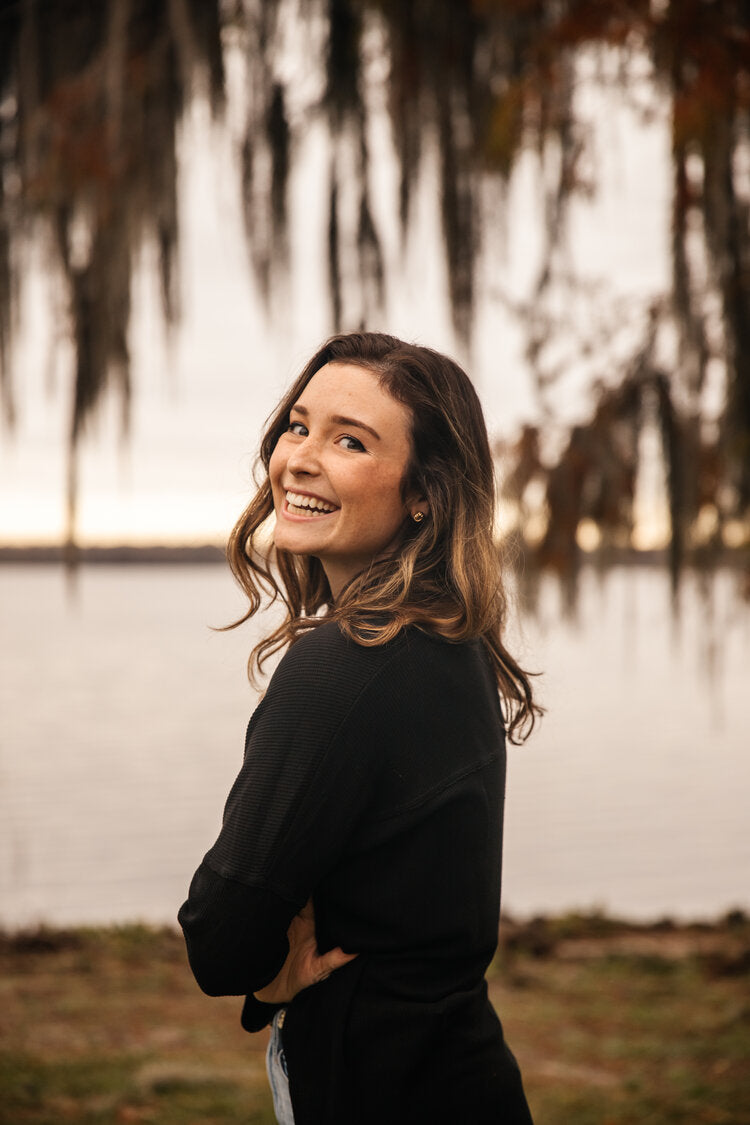 My Heart
My goal with my work is that it would be my ministry, a personalized way of bearing fruit. It is my hope that if a piece of work that I do is not strictly and obviously Christian, that it would still glorify God as much as possible. It is my goal that all those who receive a piece of artwork from me would be blessed. I hope and pray that I would become like "a tree planted by the water, that sends out it's roots by the stream and never ceases to bear fruit." (Jeremiah 17:8 paraphrase)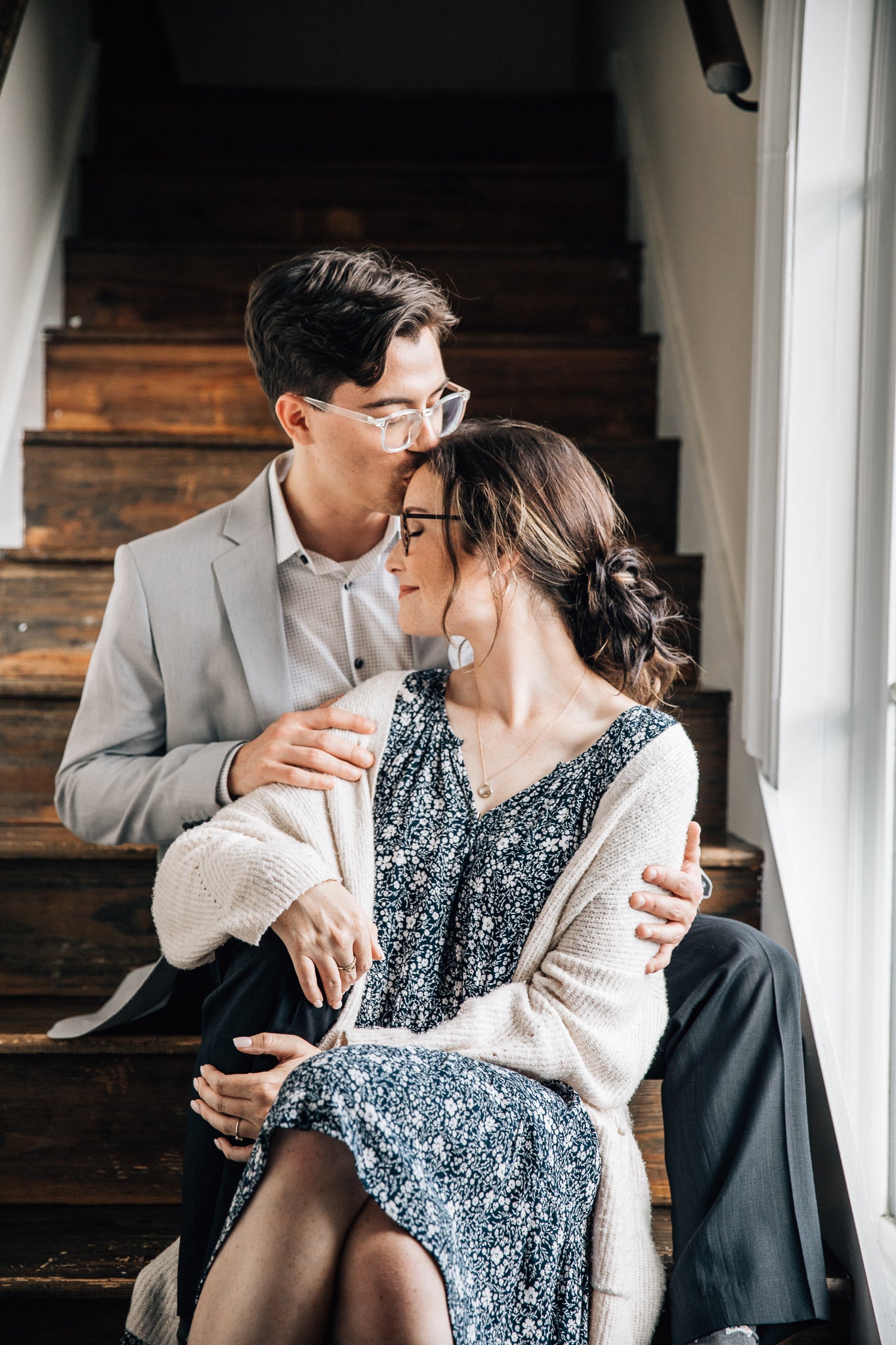 MEET THE ARTIST
I graduated with a degree in Art in the Spring of 2021, after which I decided to go into freelance work full time. I currently live in central Alabama with my husband and our sweet puppy, Wilbur.
My main mediums are Watercolor and pen & ink. My passion is bringing classic stories, beautiful places in the world, and the ineffable comfort of "home", to life.
A few fun facts about me:
1. I had a root canal at the ripe old age of 16. 
2. I have the entire film of Kung Fu Panda memorized. And yes, I can recite on command.
3. I have this constant battle raging in me between my love for coffee and my love for tea…it's like choosing a favorite child, I can't do it!
4.I love running, and hiking, and canoeing…anything outdoorsy, I'm there! So long as it doesn't mean I'm submerged in water (ex. scuba diving)
5.One of the things on my bucket list is to set foot on every continent, I'm 3/7 right now! So, if you're planning a trip to Antarctica anytime soon, let me know.