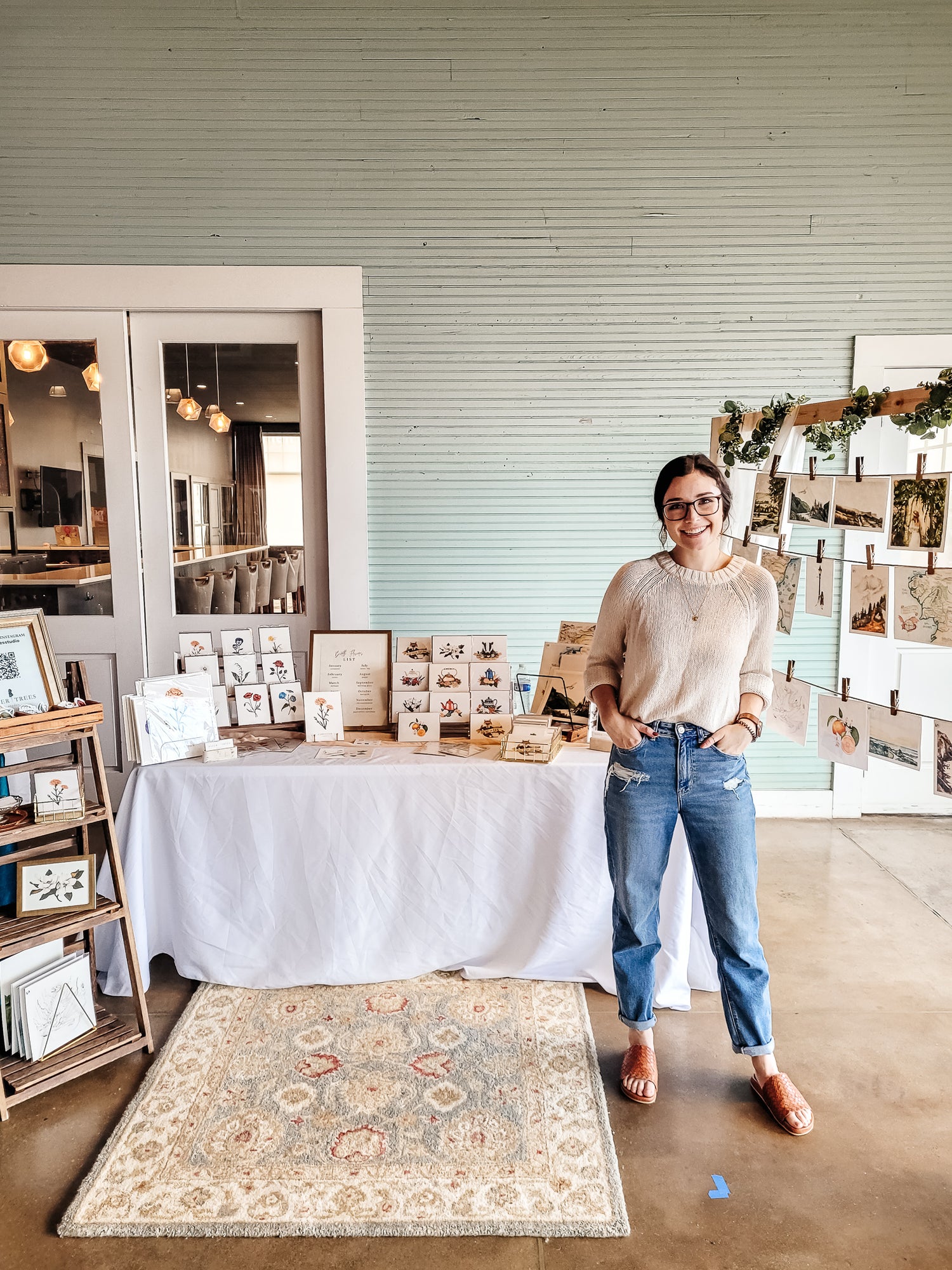 WHOLESALE CONTACT
I would love to work with you and your small business! Please fill out the form below and provide the following information in the "comments" section:

Store name
Types of products you sell
Store Location (Brick & Mortar or Online)
How did you find my products?
You will hear from me within three business days.